Exciting News! Our Areté Academy will be launching an Academy Preview this Fall prior to our full re-launch in 2024!  Please see our 6-week Fall 2023 schedule below. Registration coming soon.
2023 - 2024 ACADEMY SCHEDULE
Areté Academy
2023 Dates
Days
Time
Registration
Cost
FALL 2023 Preview Session
September 17, 24
October 1, 8, 15, 22
Sundays
6:00 - 7:30 PM
Register Here for Fall Session
$150
WINTER 2024 Session
TBA
On hold due to construction
SPRING 2024 Session
TBA
Will be Announced Soon!
CLUB PREP - 2024
TBA
Coming Summer 2024
SUMMER LEAGUE I - 2024
TBA
Coming Summer 2024
SUMMER 2024 Session
TBA
Coming Summer 2024
*Schedule subject to change. Our Academy training will not be held on days that fall on or near a holiday. There will be no training clinics on Easter, Memorial Day, Thanksgiving week, the week of Christmas and New Year's Eve/Day. Communication reminders that may be warranted during each session will be provided as needed.
Areté Academy is an annually focused training program (Winter, Spring, Summer & Fall) aimed at providing a solid foundation for each skill necessary to successfully play volleyball. In our Academy, we focus on individual skills, teamwork and much more: passing, serving, setting, attacking, defense, blocking, etc. in a fun, challenging environment!
We are excited to have YOU join us for this incredible skill development program!
We offer our Academy training to ages 6 - 12 (1st - 6th grade)!  Join us during our upcoming training sessions to work on your individual volleyball skills in a high-energy, positive, challenging environment with experienced & professional level coaching.
Lil' A's - ages 6-8; 1st-3rd grade
Academy Jrs.  - ages 9-12; 4th-6th grade
Academy Elite - ages 9-12; 4th-6th grade, experienced, club level
Age groupings for each Academy level is a guide.  For more advanced athletes, we may suggest the Academy Elite session or different skills clinics as appropriate.
Each week, we will introduce new skills and continue to enhance upon already learned skills to lead toward mastery!  We will demonstrate and focus on proper technique & IQ, as well as the teamwork and communication needed to be successful on the court.
NEW - Coming in 2024: We plan to offer an Academy Club Prep program for players seeking to prepare for club tryouts.
Summer 2024 we plan to host our inaugural Summer League.  Through an evaluation process, players will be placed on a team based on skill, potential, coachability, positional opportunities, age group, etc.  Teams will be provided an Areté coach for Summer League Games (scheduled during the summer).  The goal is for players to attend the Academy Summer I Series for skill development while also enjoying game-play experiences during our Summer League Players can sign up for our Summer I Academy only without the Summer League as well.
Stay tuned for more information on our Summer 2024 League & Academy Club Prep Program.
Trust us when we say...You do not want to miss out on this incredible training opportunity to learn from the best in the North Texas Region!
We look forward to having YOU a part of our incredible Academy training program!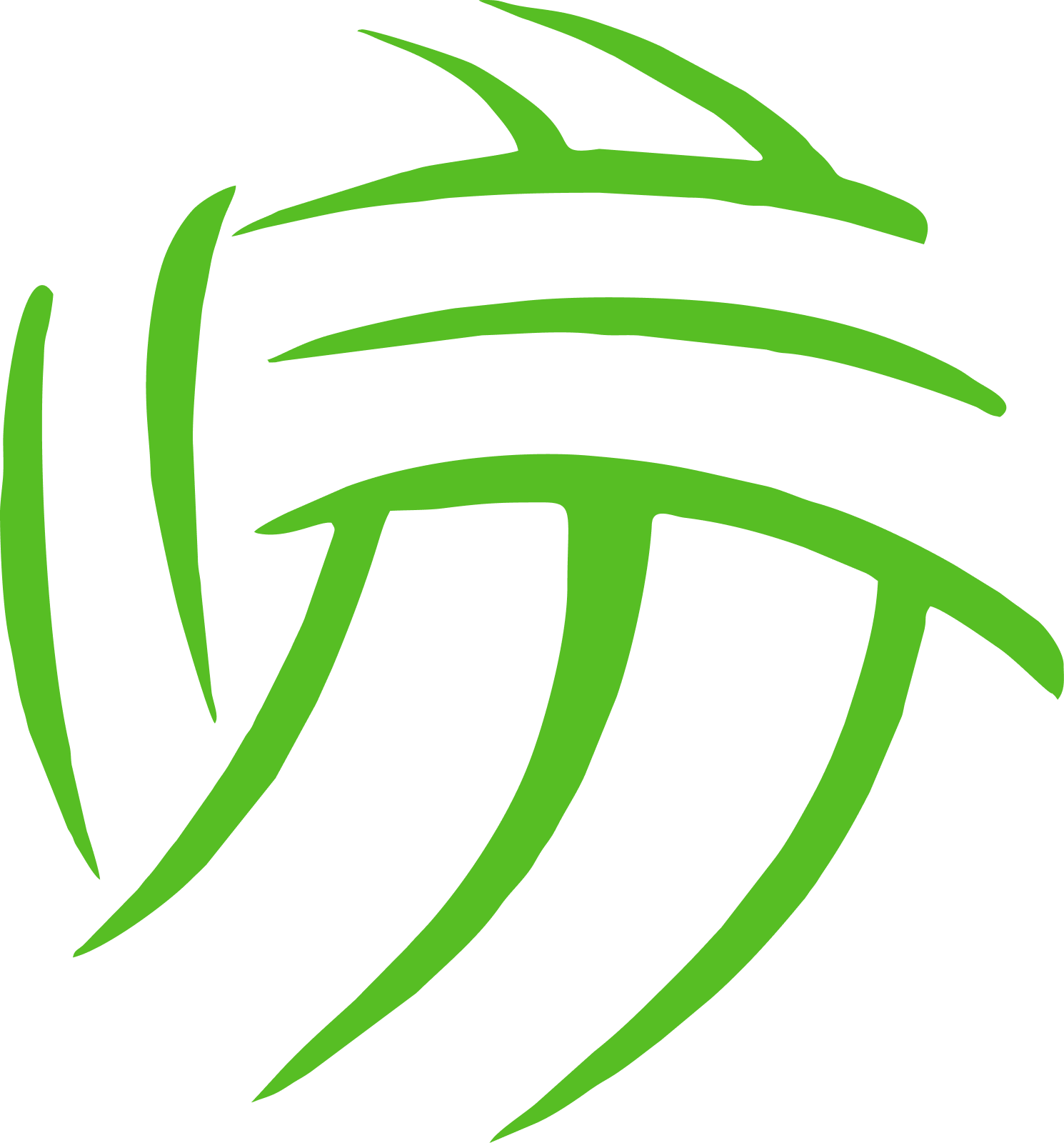 Areté Academy Training Series focuses on the training and development of the next generation of Areté Athletes: Lil' A's, Areté Jrs.!
Training Facility: The Areté Athletics Center (AAC): 1720 Bray Central Dr., McKinney, TX 75069
We continue to have a very extensive, experienced, and professional team for our Academy, as several of our skilled Areté coaches are an integral part of our exciting, energy-filled training sessions. Our coaches are highly involved in the growth and development of our young athletes.
Areté Academy is open to BOYS & GIRLS, ages 6 - 12 years old (1st - 6th grade, pre-club & club athletes seeking additional development).
Areté Academy is aimed at providing a solid foundation for each skill necessary to successfully play volleyball in a team environment: passing, serving, setting, attacking, defense, & blocking. Through the Lil' A's & Jrs. programs, athletes will learn the important keys to teamwork, progressing to advance their level of skills while increasing their overall game knowledge and strategy.
As our Lil' A's athletes further advance and develop their game-playing abilities, they may progress and age into Areté Jrs., which is our club-prep stage of the Academy. At this level, players who have graduated from the Lil' A's program will be challenged to reach the next level. This will include more advanced degrees of foundational skills, leading into league play, and potentially a modified USA Volleyball tournament schedule.
Upon graduating out of the Academy, Areté Jrs. will ultimately prepare athletes for a full USA Volleyball club and/or school-level experience.
We are excited to share Areté Athletics Academy experience with you and your athlete(s)!
In Excellence,
Krista Gibson
Executive Excellence Leader (Founder, Co-Owner, Director)
Questions? contact April Isaacs, Academy Director at April.Isaacs@areteathletics.com