development beyond the court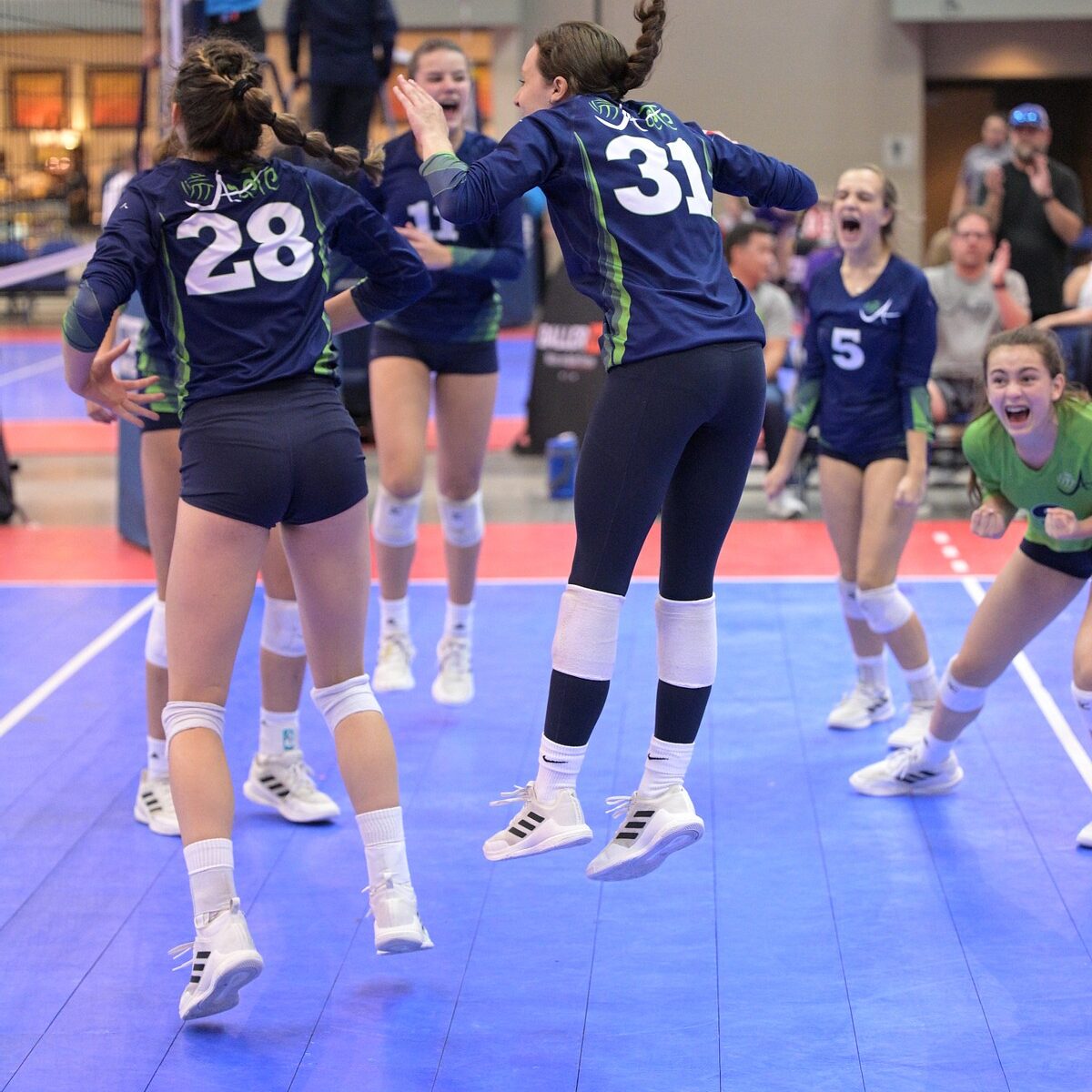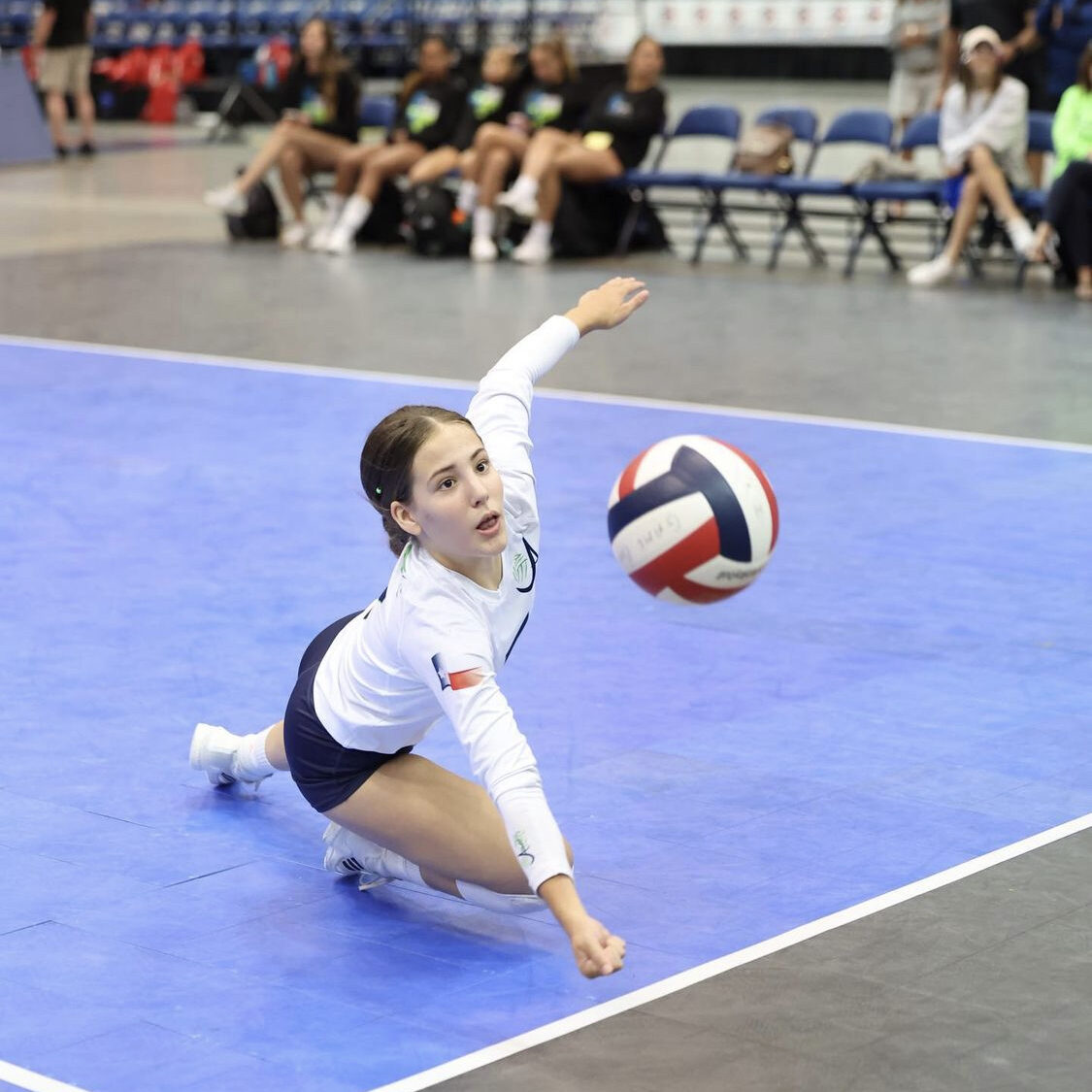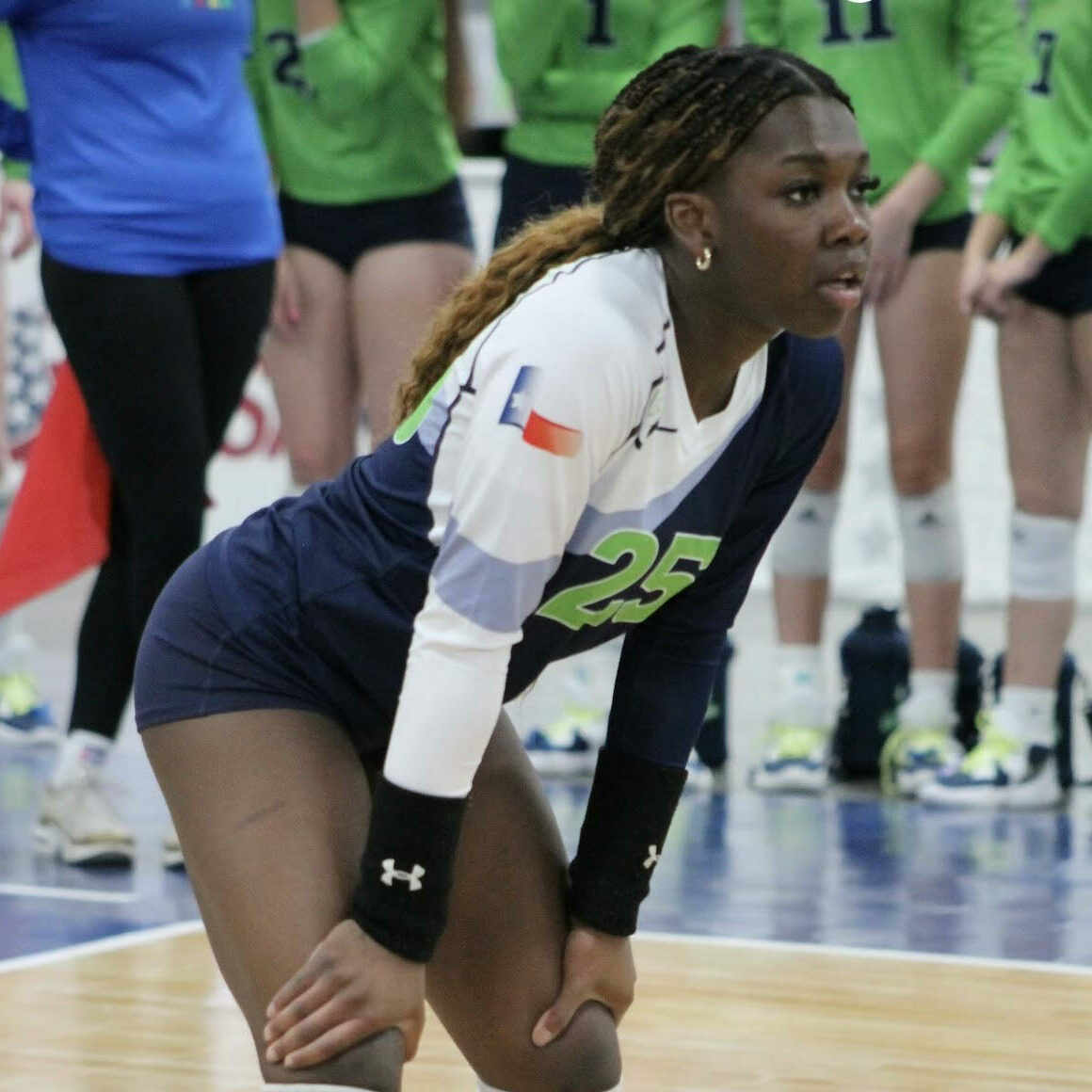 DEVELOPMENT BEYOND THE COURT
Athletes Reaching Excellence That's Extraordinary
Believed that the mind, body, and soul each had to be developed and prepared for a [person] to live a life of areté. This belief led to the thought that athletics had to be present in order to obtain and fully achieve a true state of areté.
Pursue Perfection. Settle for Excellence.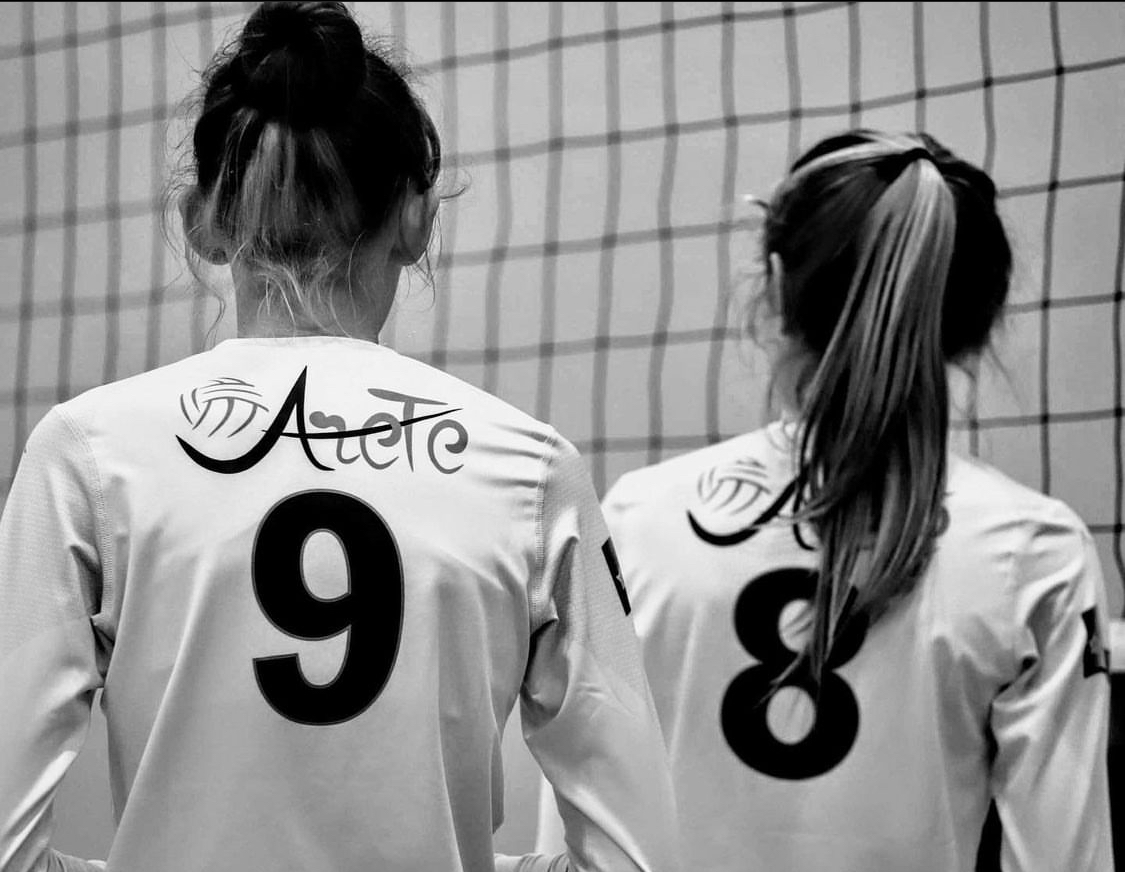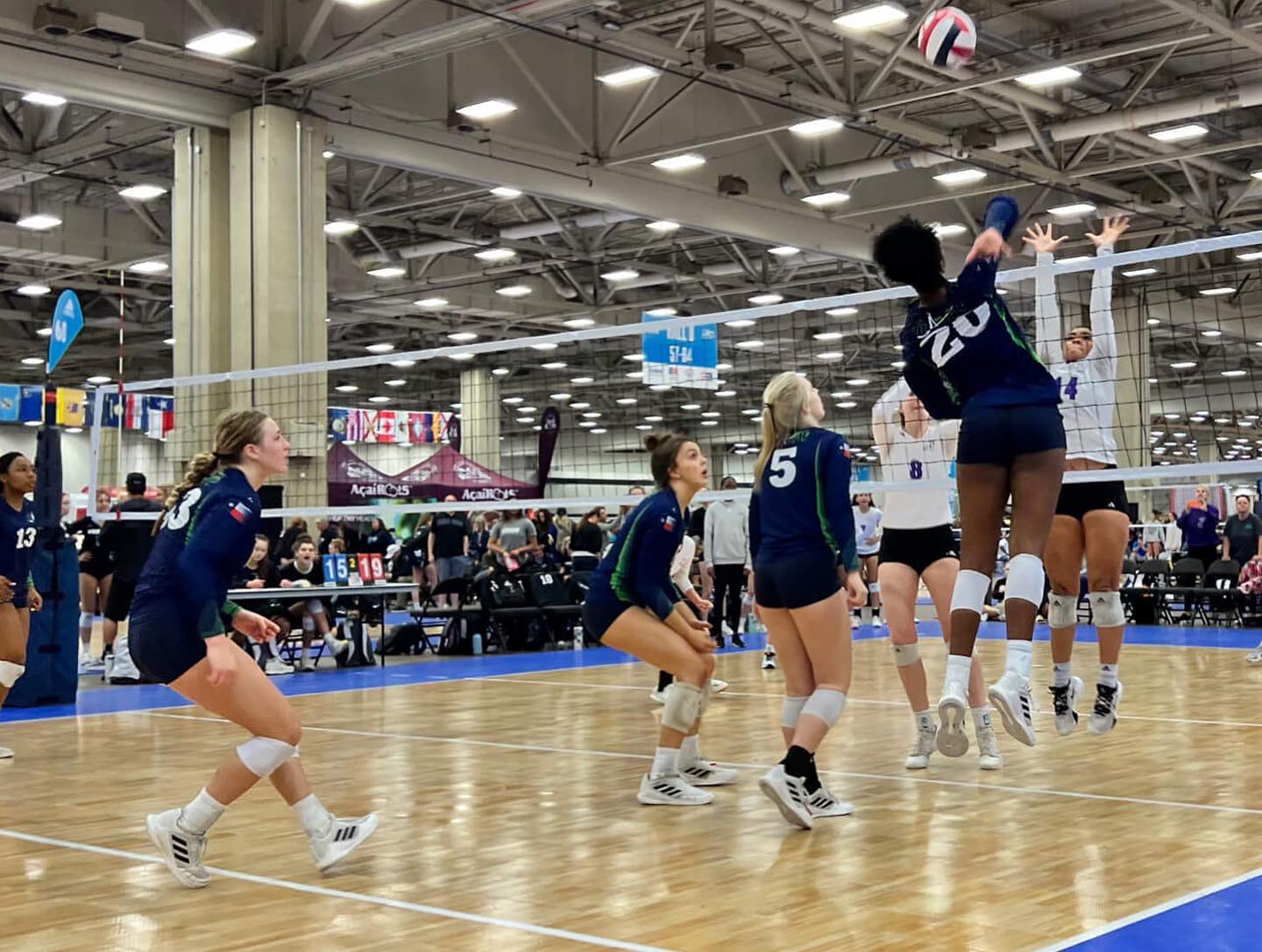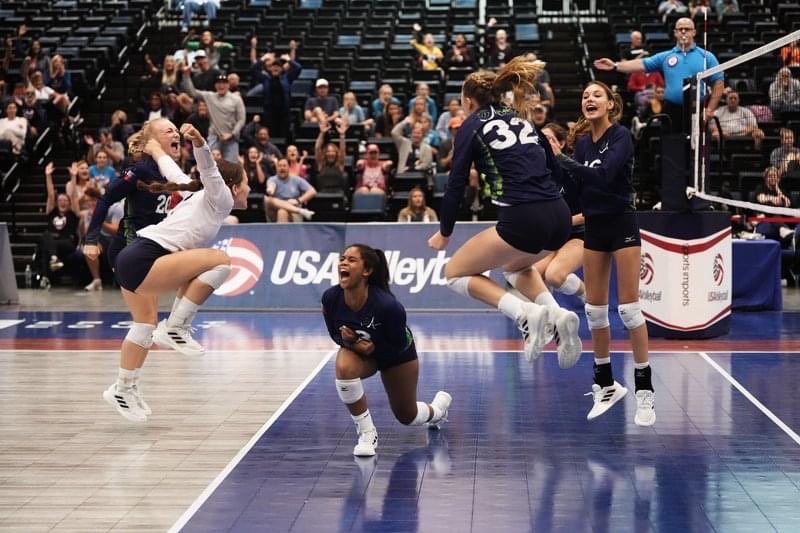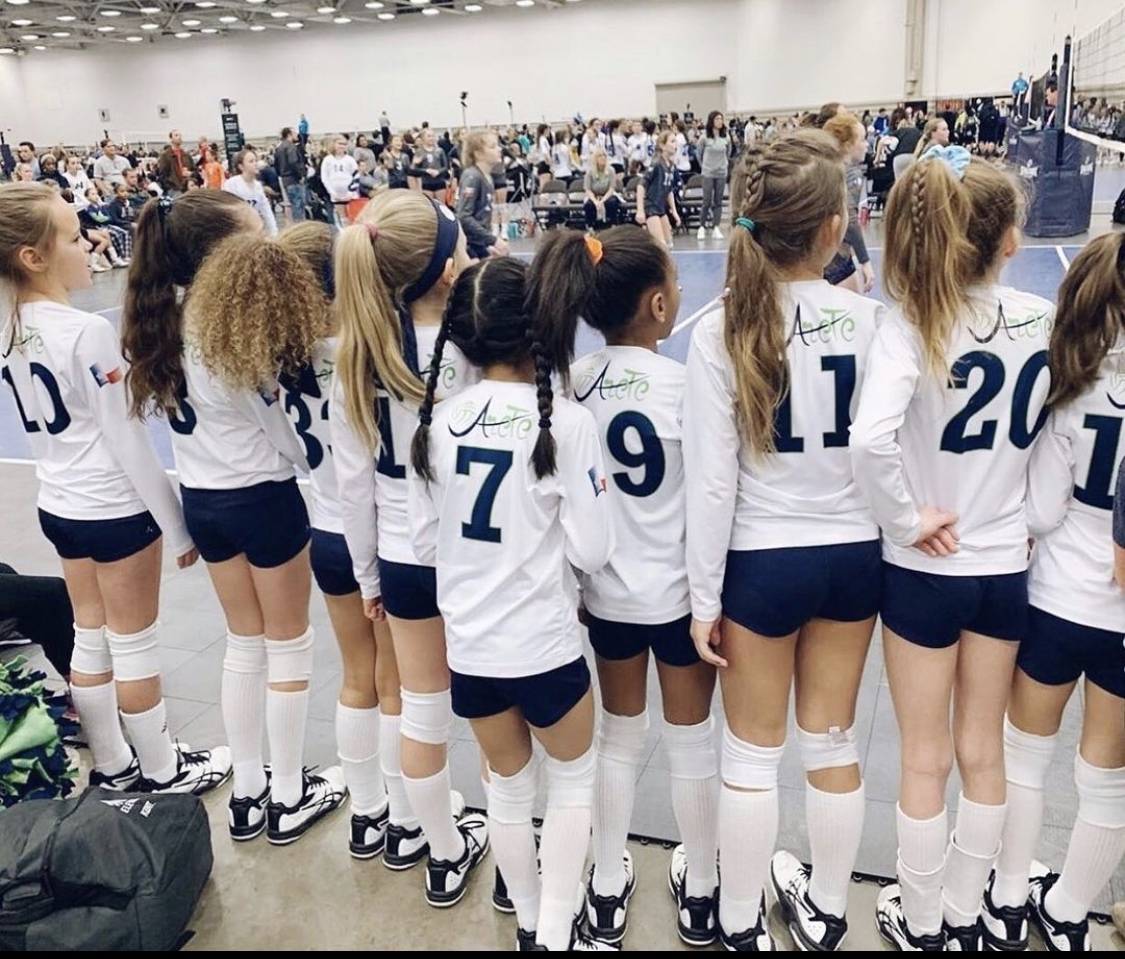 JAIDEN DOWNEY
Oklahoma City University (NAIA) - 2023
KALI VANDERHOOF
William Smith (D3) - 2023
JASMINE ALLEN
University of Texas Rio Grande Valley (D1) - 2023
GRAYSON SHUGART
Centenary College of Louisiana (D3) - 2024
ALYSSA BOYTE
Metropolitan State University (D2) - 2024
BRIANNA HAMILTON
Samford University (D1) - 2024
JANAYE SWEAT
University of Arkansas-Monticello (D2) - 2023
ALESSANDRA CLENT
Campbell University (D1) - 2022
ALYSSA HOLLOWAY
Austin College (D2) - 2020
MORGAN BROWN
Houston Baptist University (D1) - 2022
SHAE PRUIETT
North Central Texas College - 2022
HAILEY SMITH
Nova Southeastern University (D2) - 2022
MEGAN DIERCKS
McKendree University (D2) - 2022
FINLEY EVANS
University of The Incarnate Word (D1) - 2022
Areté is committed to providing our 14s – 18s players the most comprehensive tools for making college contacts, understanding the latest recruiting guidelines and developing action items for each athlete interested in playing at the next level throughout their school and club career.
Working closely with Parallel Recruiting Initiative, Areté provides valuable resources in effort to work with Areté athletes and families before and during the recruiting process, and provides recruiting information and support. We also offer one-on-one recruiting consulting and services to our Areté Families, while working closely with all Areté coaches on behalf of our Areté athletes.
This program is designed to assist with our athlete's recruitment journey in partnership with school programs to promote and inform college recruiters of our exemplary athletic/academic talent. We have staff and external resources that bring a wealth of knowledge, planning and execution to the recruiting process by showcasing each athlete's potential future contribution to respective collegiate programs. Jason Bibler and our Areté Coaches have amassed contacts from many top collegiate D1, D2, D3, NAIA and Junior College programs.
The following links are various resources in the college recruiting process:
College Recruitment Seminars

Recruiting Assistance & Placement
Aretè Athletics Center (AAC)
1720 Bray Central Dr. | Ste. 200 | McKinney, TX | 75069
For Directions - click here!